Why an online art course with Arthusiast?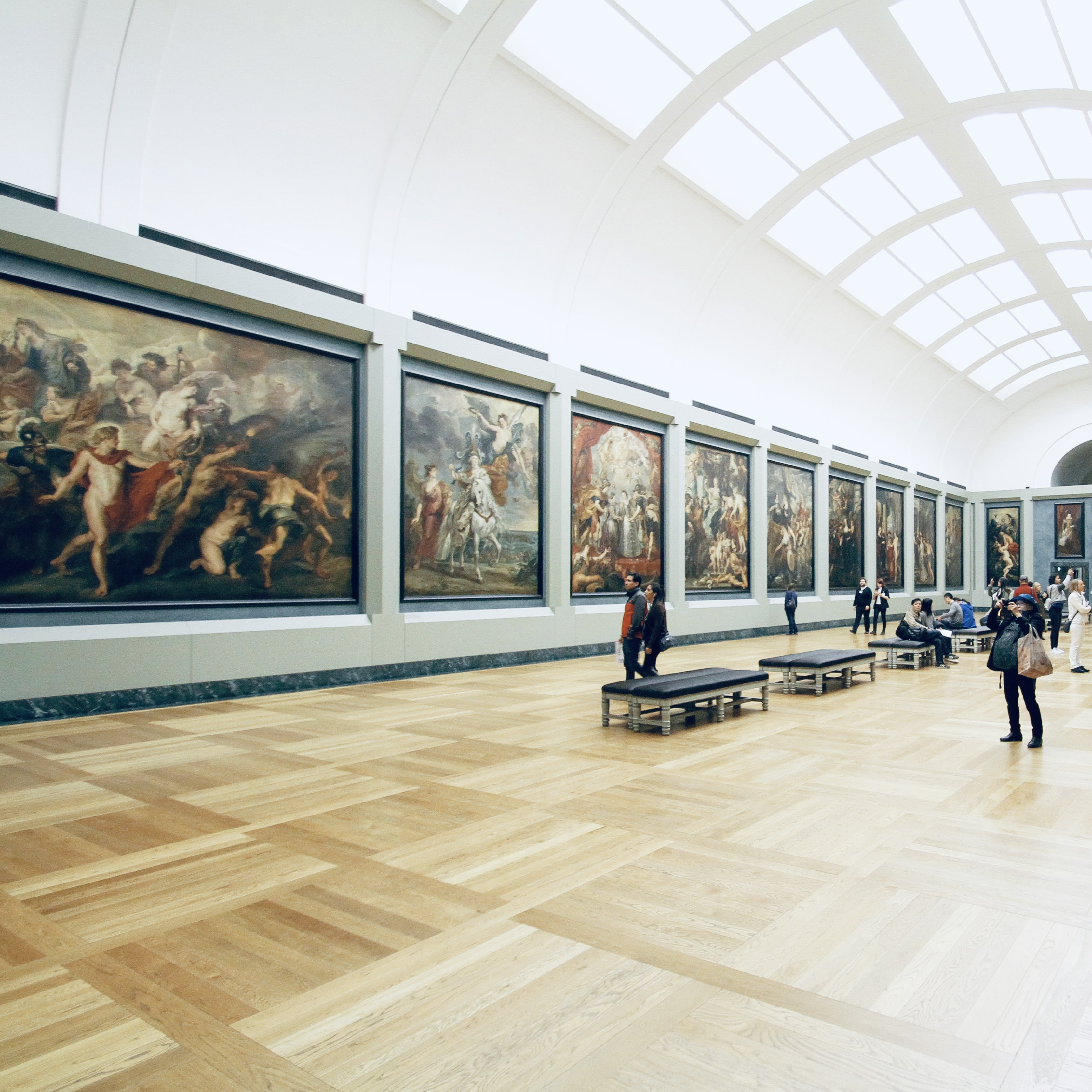 Six centuries of Art History

This course covers all key artists, movements, and the world's most famous masterpieces from the Renaissance to the end of the 20th Century. You will learn to confidently recognize and discuss different artistic styles, epochs, and eras.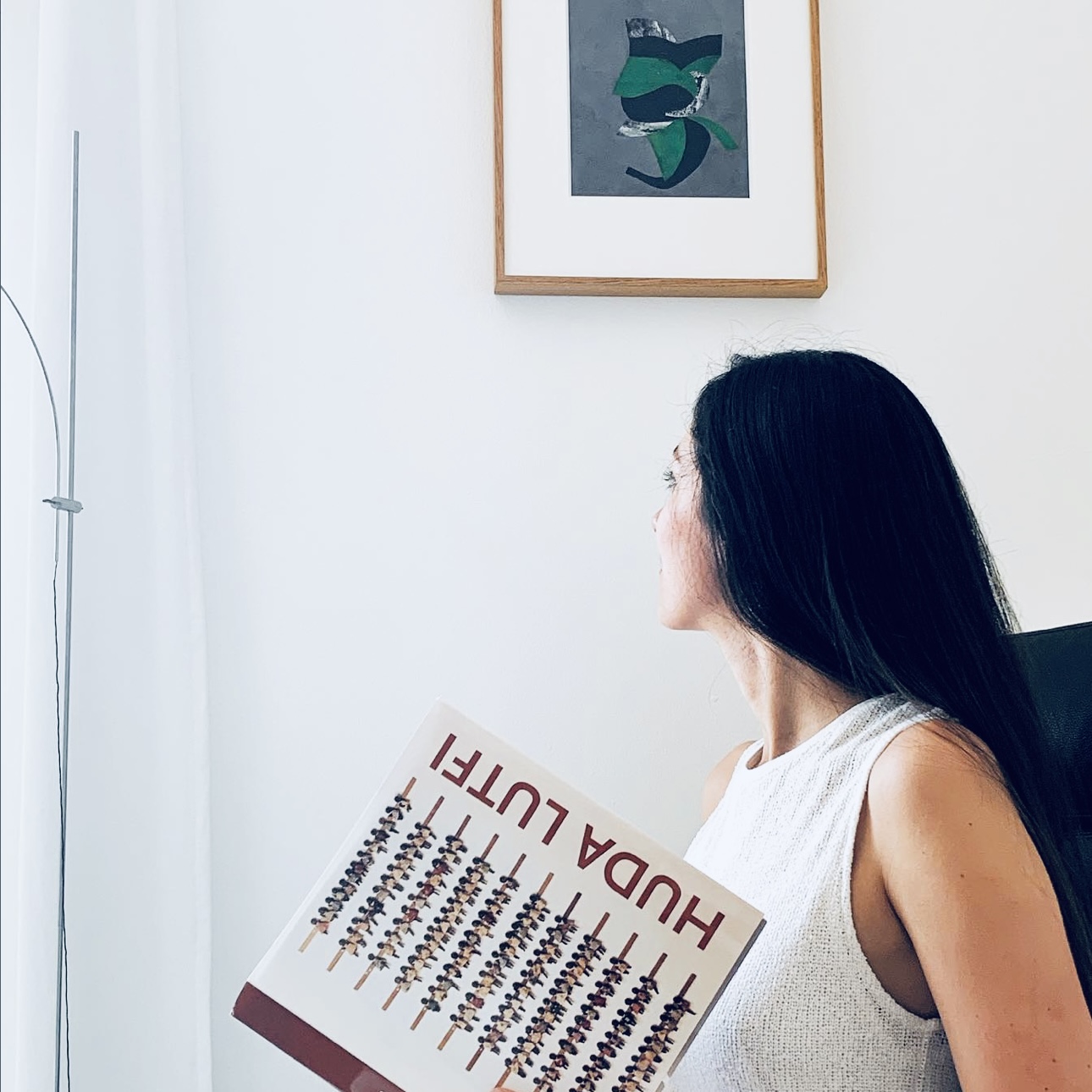 Lecturer with Ph.D.

The lectures are curated to provide deep knowledge of Art History while remaining entertaining and easy to follow. Your teacher holds a Ph.D. in Art History from Charles University in Prague and a Master's degree from the University of Vienna, complimented by several institutional positions, including the Berlin State Museums and the auction house Christie's.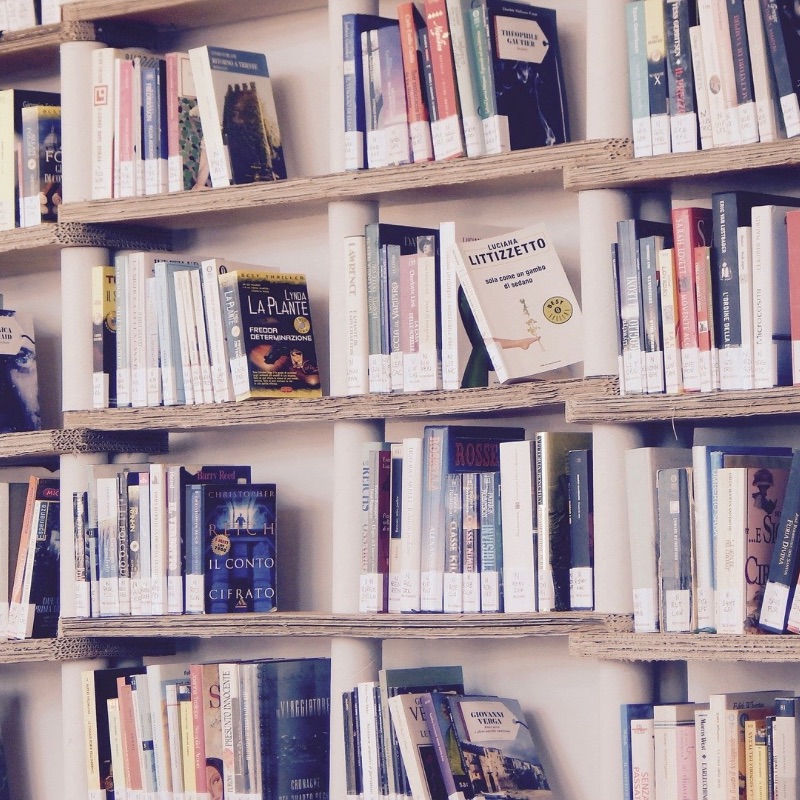 Study guide included

With each class, we provide a study guide with key artists, terminology, and a suggested reading list – both academic publication and novels and online sources for further study. You will have access to the course for three months.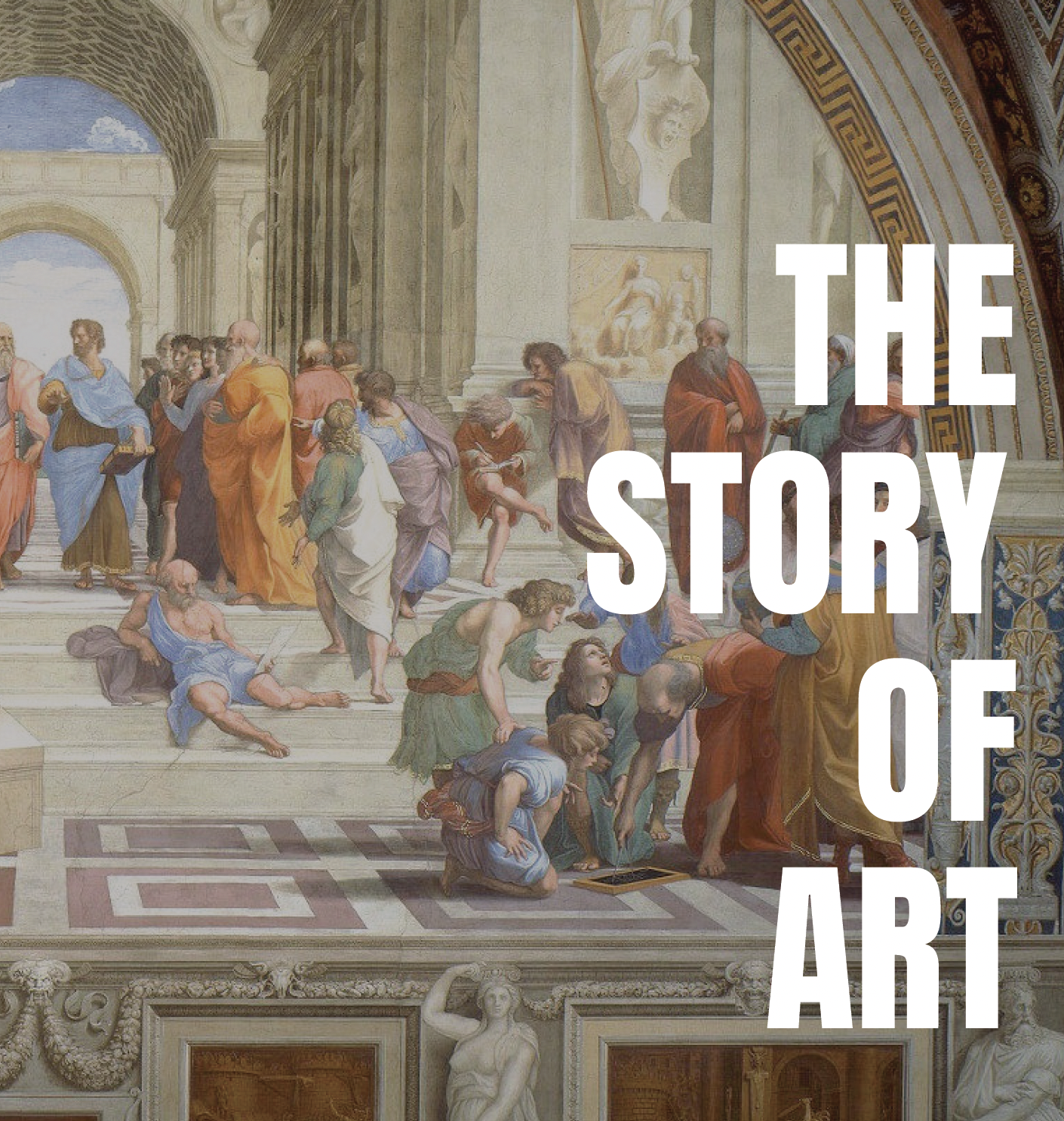 19th October - Renaissance Art
26th October - Baroque Art
2nd November - Dutch Golden Age
9th November - Classicism to Realism
16th November - Impressionism
23rd November - Postimpressionism
7th December - "isms" of the early20th century
12th December - Abstract Expressionism & Pop Art
14th December - Minimalism & Conceptual Art
18th December - Contemporary Art
Check your inbox to confirm your subscription